Posted by admin | April 23, 2016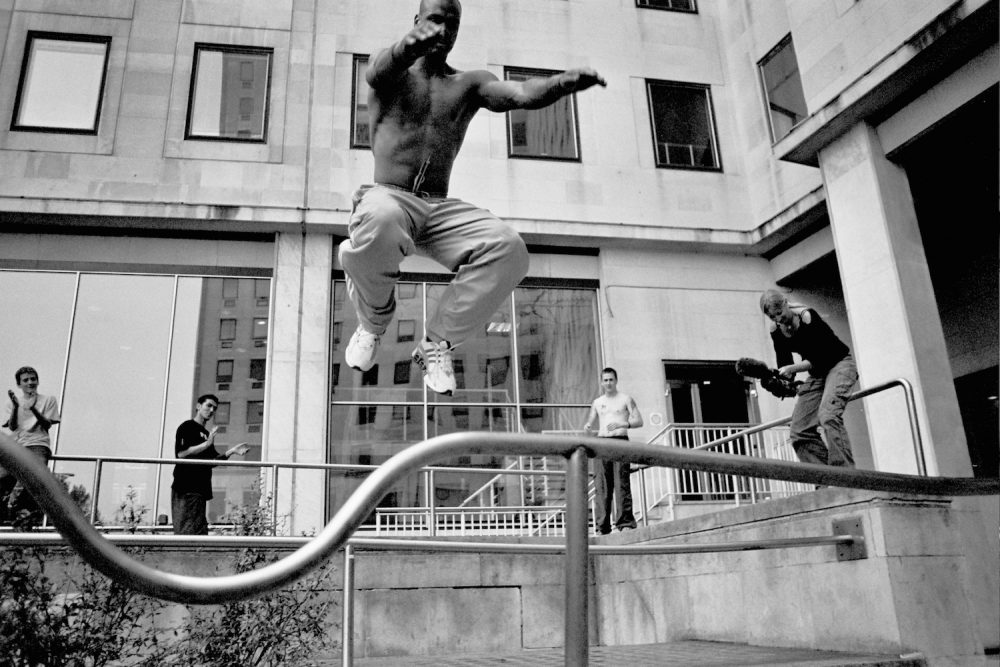 Pictures from my early filming days.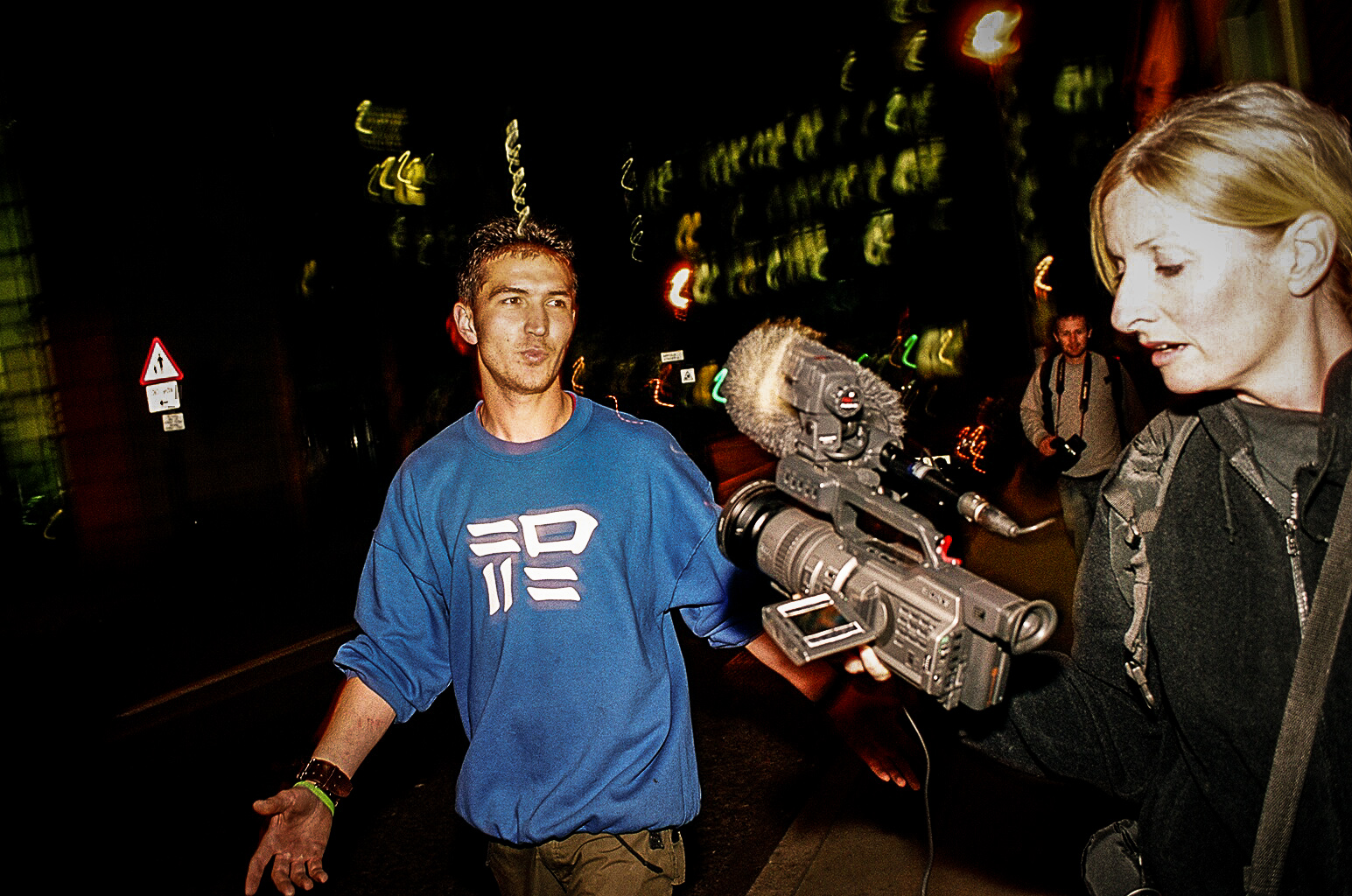 My first Parkour related film production was the self-initiated documentary ASID: profile of a free runner.
Filming with Asid (Yusuf Yirtici) at night in East London, 2005.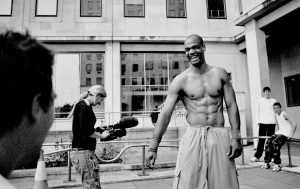 Filming at the South Bank centre in London with Forrest.
Meeting Stephane Vigroux in Lisses in November 2005. This led to the making of the documentary 'The Monkey's Back.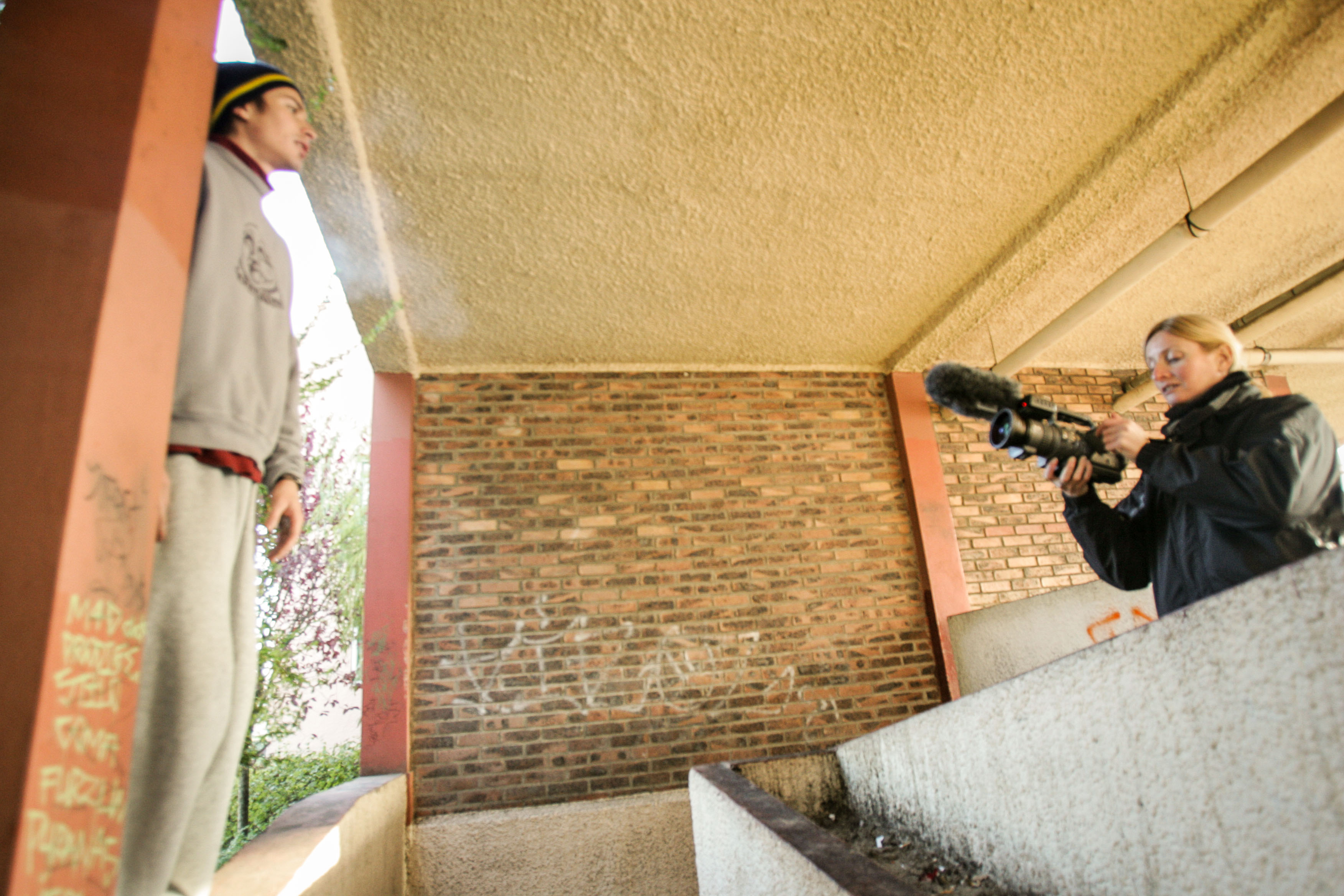 Stephane spent the day moving and telling his story.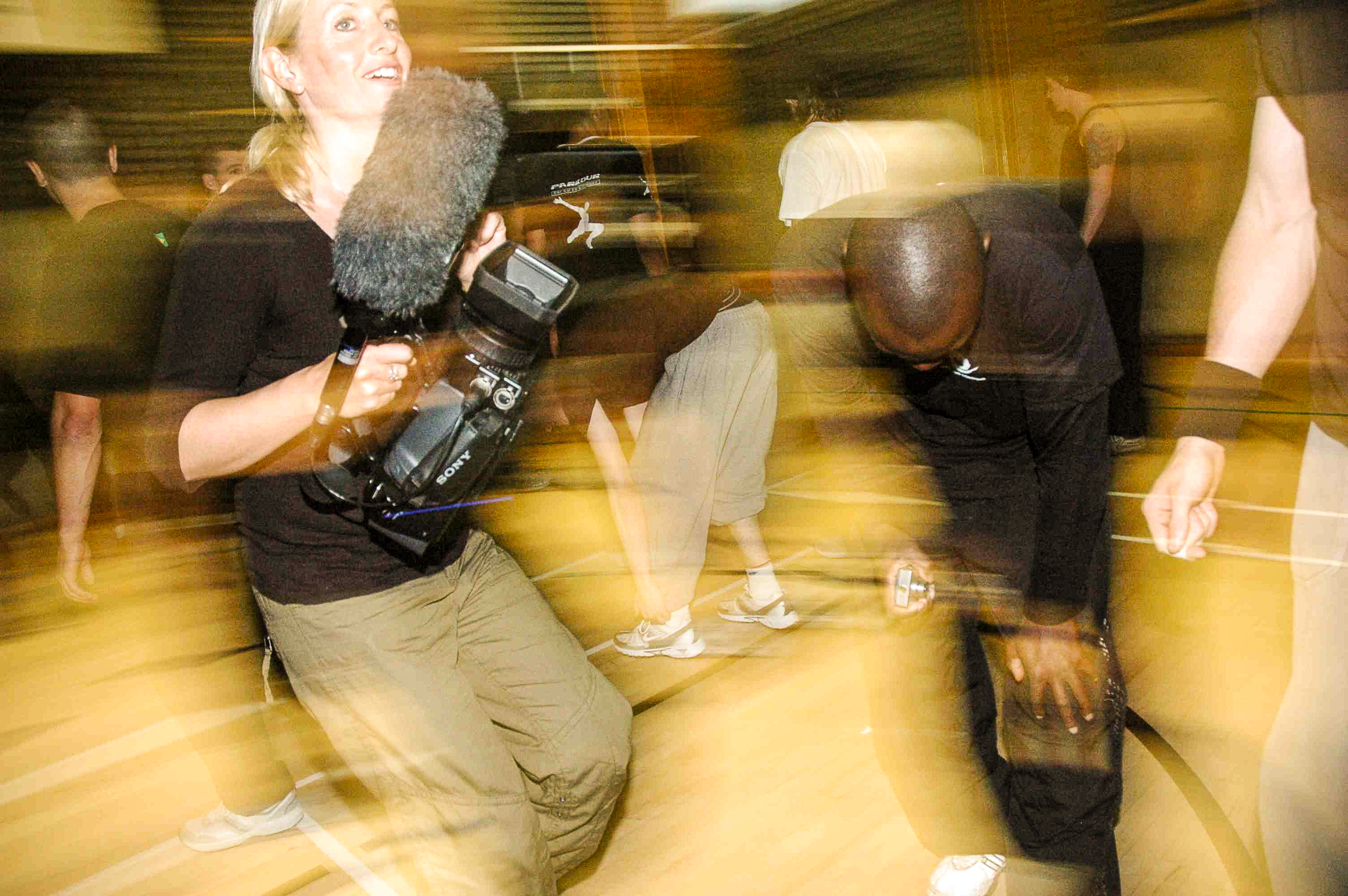 When some of the Yamakasi founders were invited to London for the first ever Parkour Generations Rendezvous I was there to capture the action.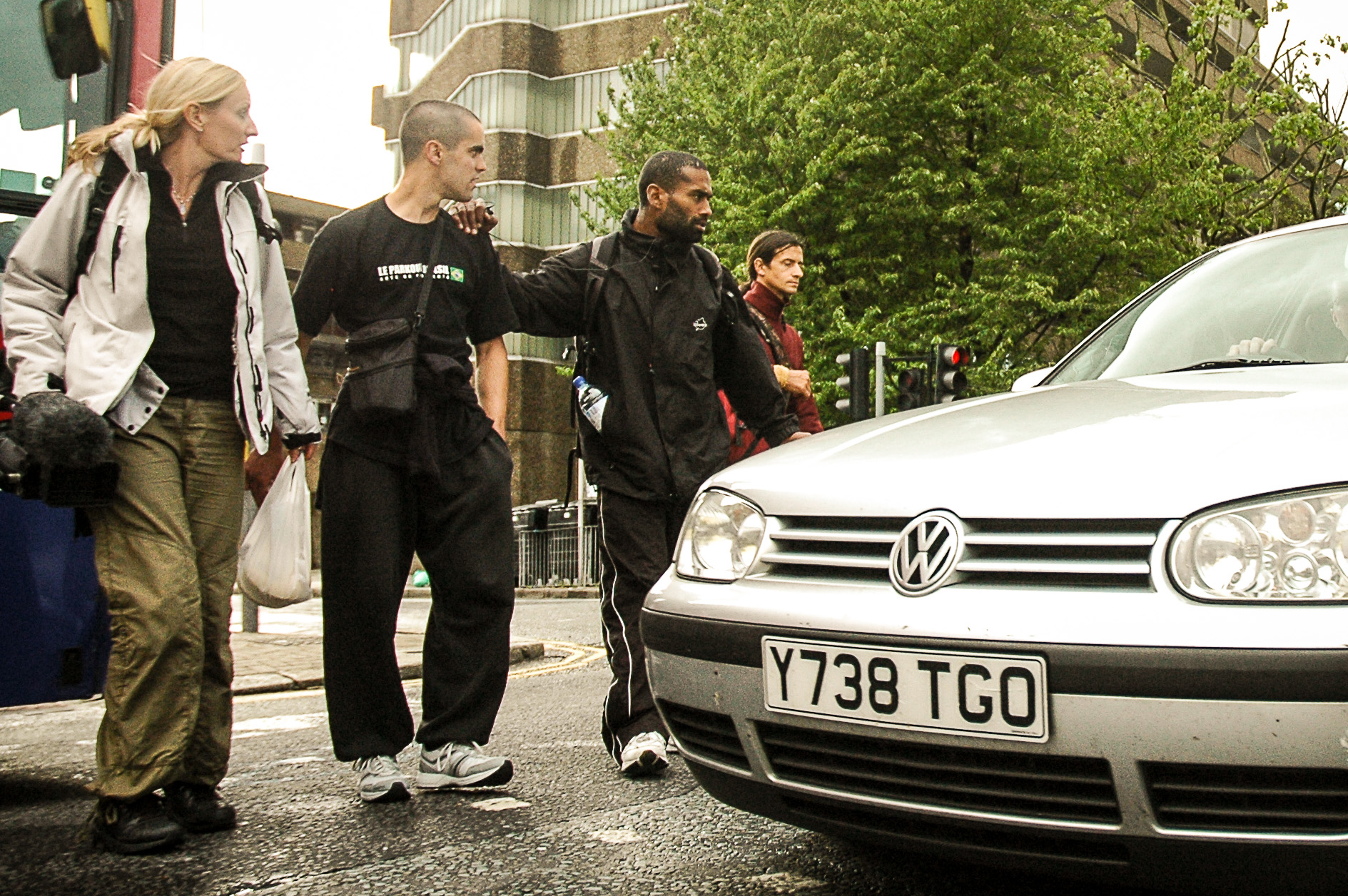 After the first Rendezvous event we went outside. What happened next is captured in the film Parkour Visions.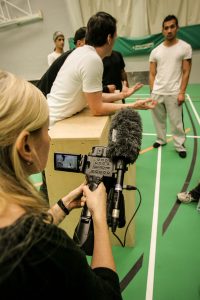 During the first Rendezvous event the Yamakasi watched and moved a bit. For the Rendezvous 2 they led the training.
When YouTube launched in November 2005 there were few filmmakers who had any experience filming Parkour athletes let alone access to them. I started to share my short Parkour films on YouTube and as a result directed several commercial productions.
Filming for Canon in District 13, Paris with Seb Goudot and Stephane Vigroux. Parkour in District 13.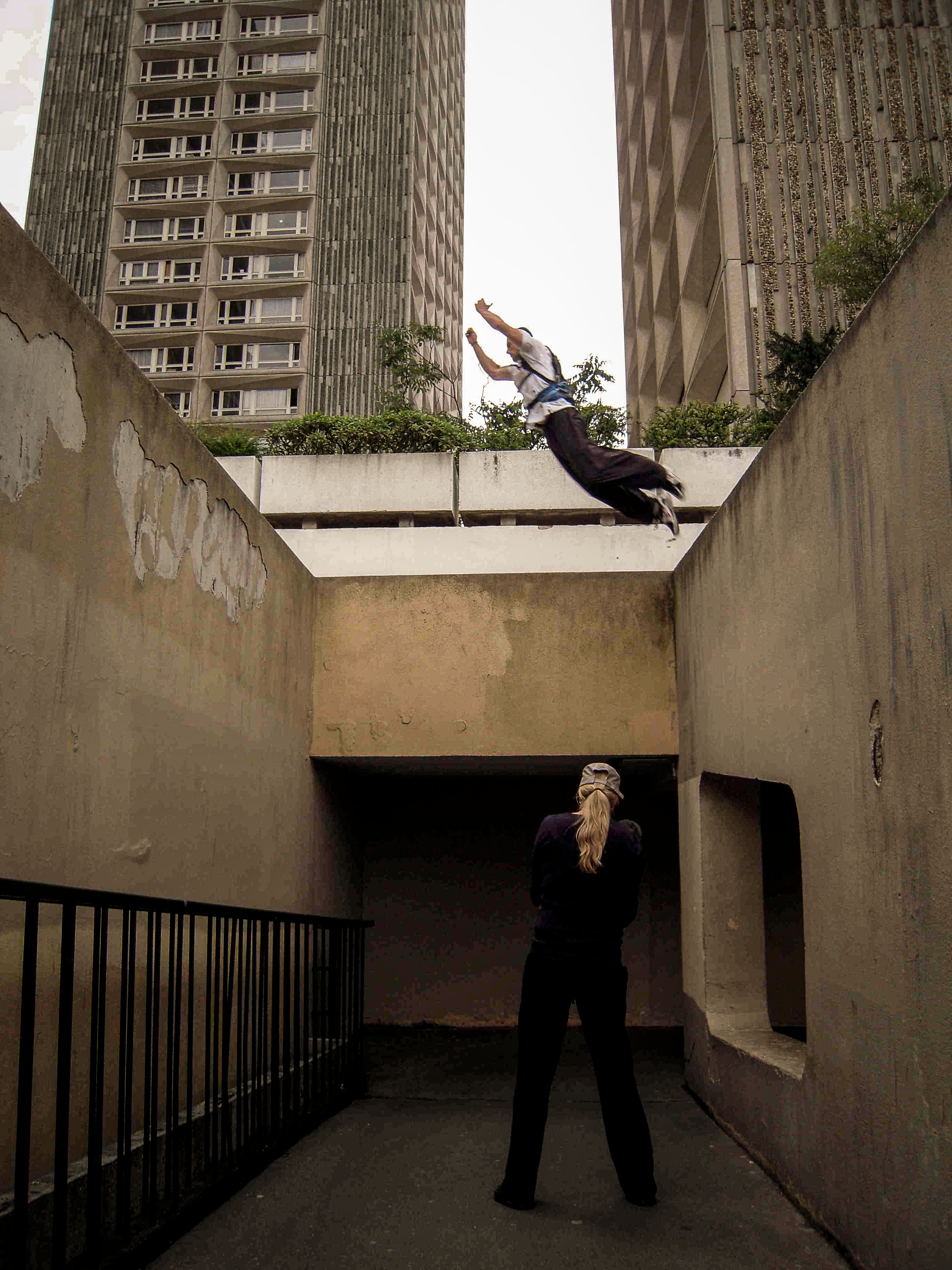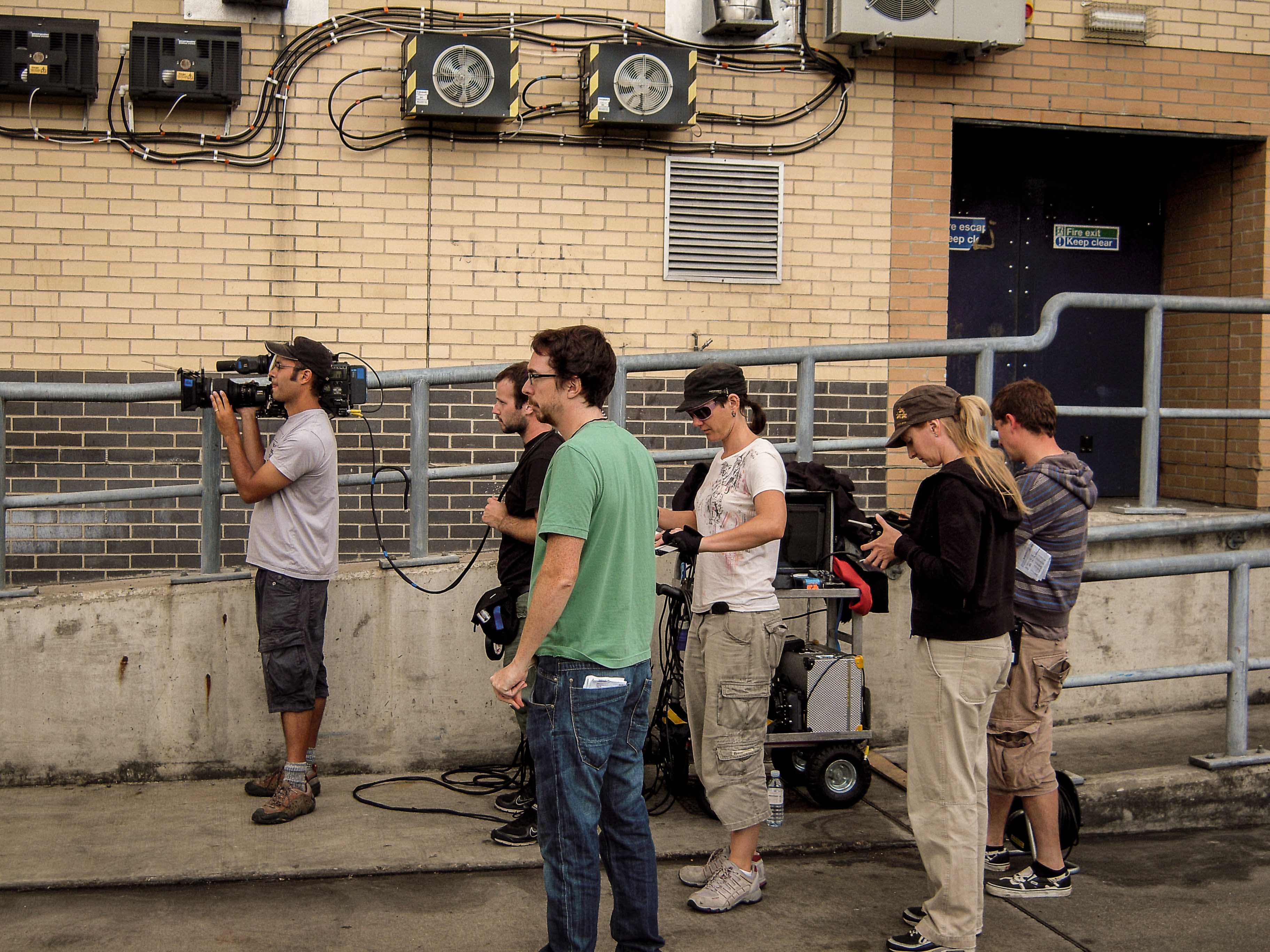 Directing a short Parkour action sequence for the BBC TV series MI High. Annty Marais was the Parkour talent and Stephane Vigroux the photographer.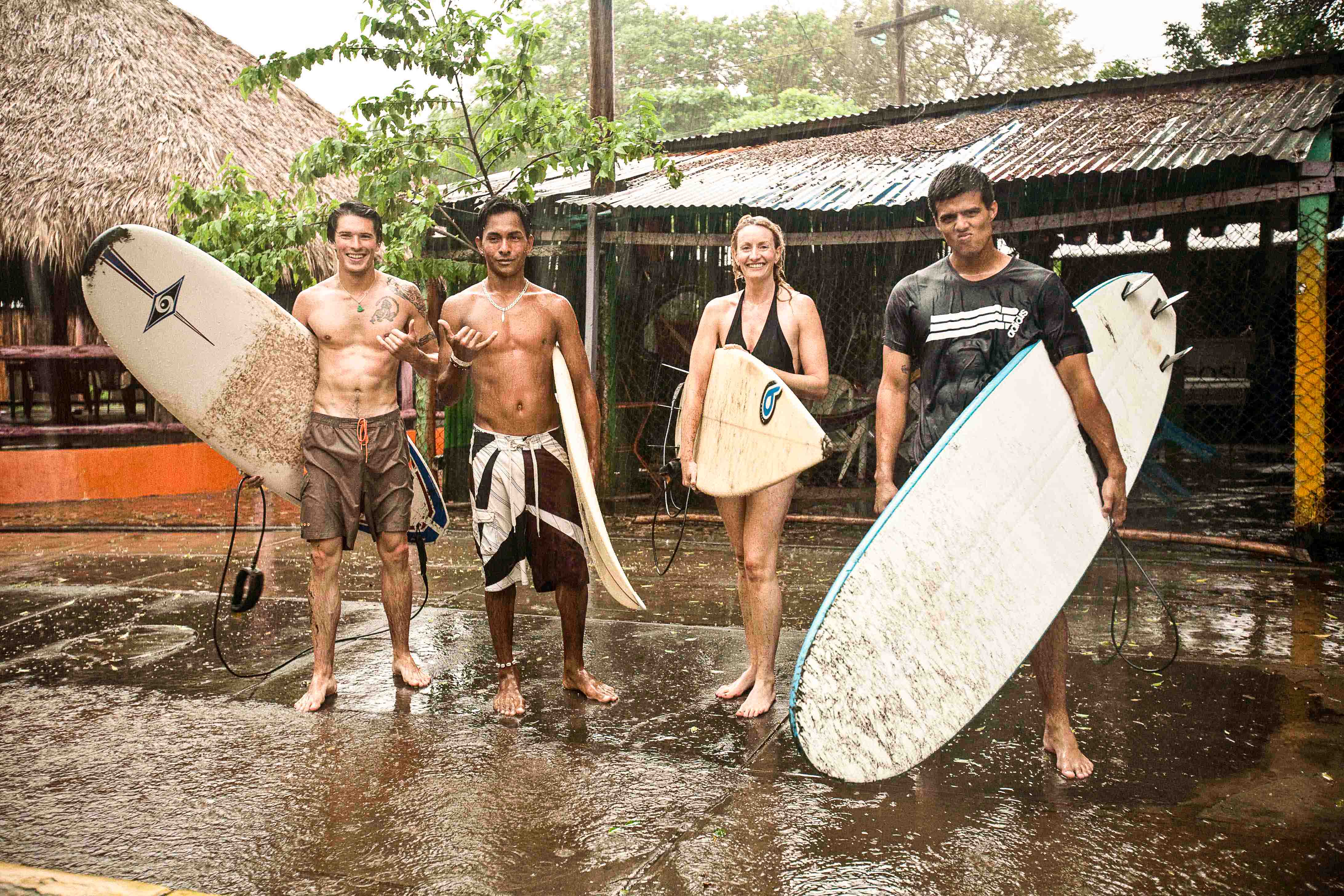 There were many international trips and not all the time was spent working. Taking a day off to go surfing with Stephane Vigroux, Jonny Budden and one of the locals in Nicaragua while working for Yota. Parkour in Nicaragua.