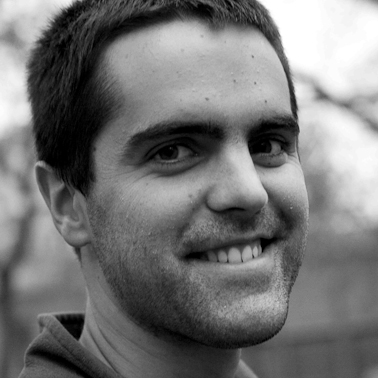 Thomas Couetdic was the first 'Parkour ambassador' of those who had trained in Lisses to go to the UK and several other countries to explain and demonstrate in person the style and approach to Parkour training and the importance of conditioning the body. He worked on various projects with David Belle, including the feature film Babylon A.D. and the pilot documentary project Jump World: Madagascar. He later became a member of Parkour Generations, helping to teach at international Parkour seminars and workshops all over the world, including in Indonesia, Brazil, Mexico and the United States. He applied his Parkour mind-set to his individual travels and adventures, which included cycling across Tibet, China and other countries in southeast Asia in the winter, and motorbike trips through India. He spent a year in the Territorial Special Forces and since 2014 has been working as a fire fighter in Fontainebleau, France. He continues to train and occasionally teach Parkour.
Below are some of the videos relating to Thomas's story.
David Belle training in Lisses.

Thomas leading a Parkour class in London.