Posted by admin | April 23, 2016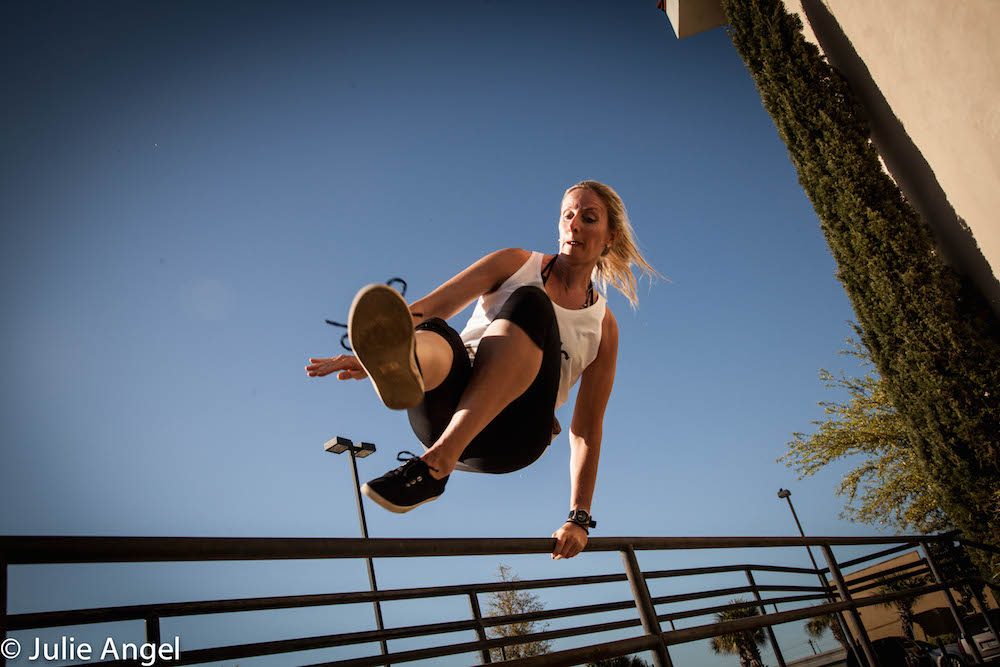 I was scared of everything.
Going from A to B, every step was a new challenge.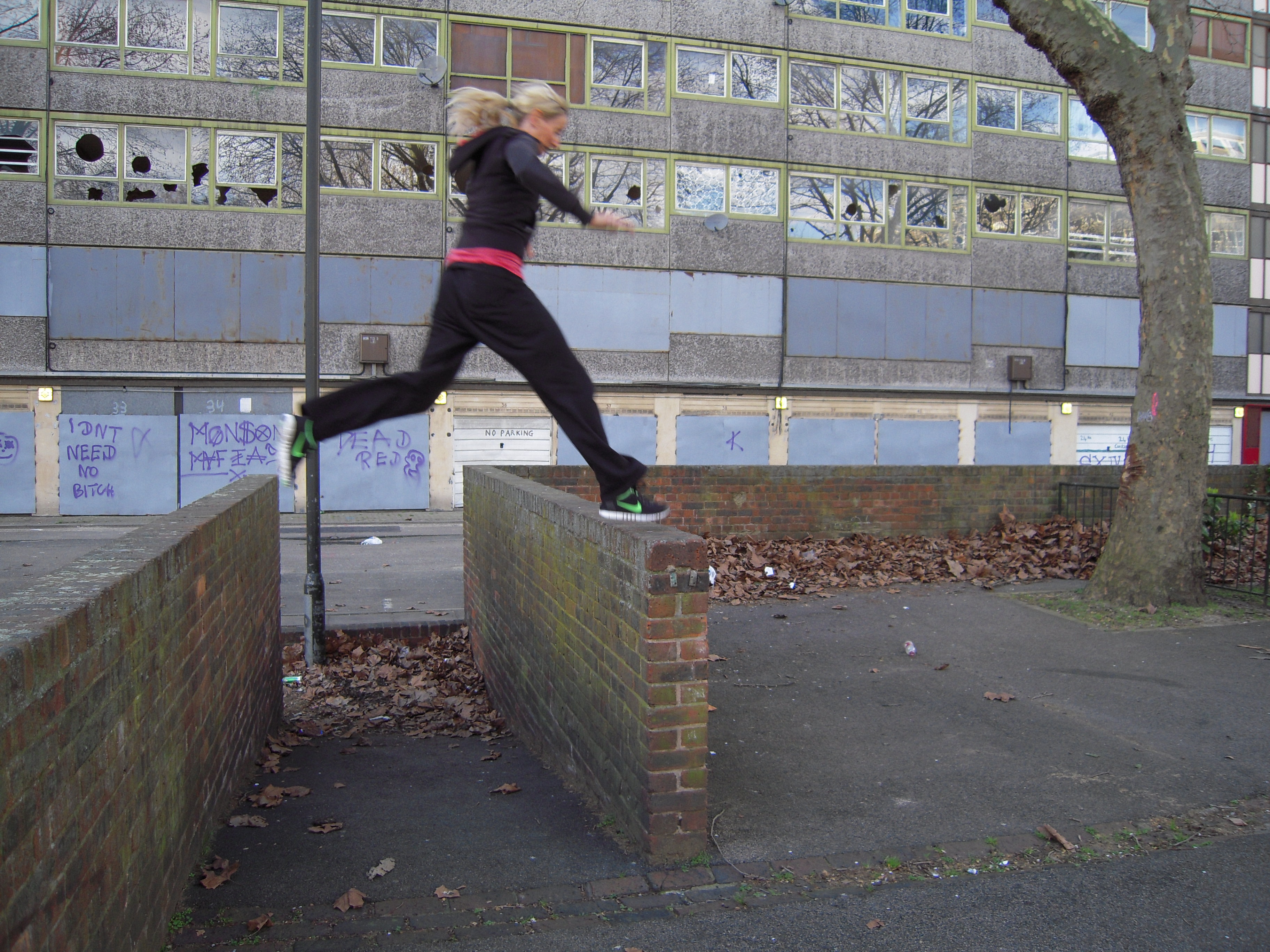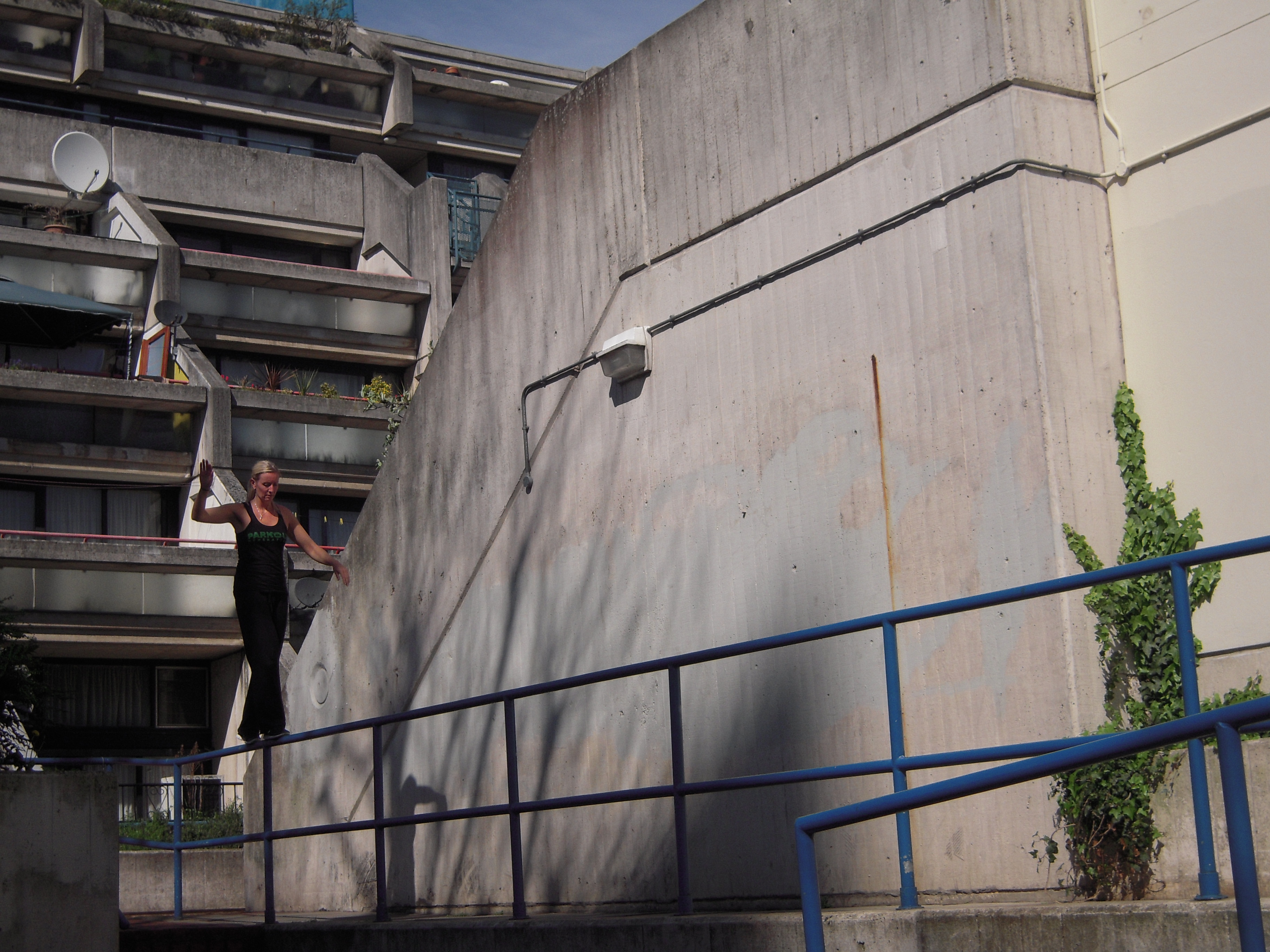 Singing on a rail at Abby Road, London.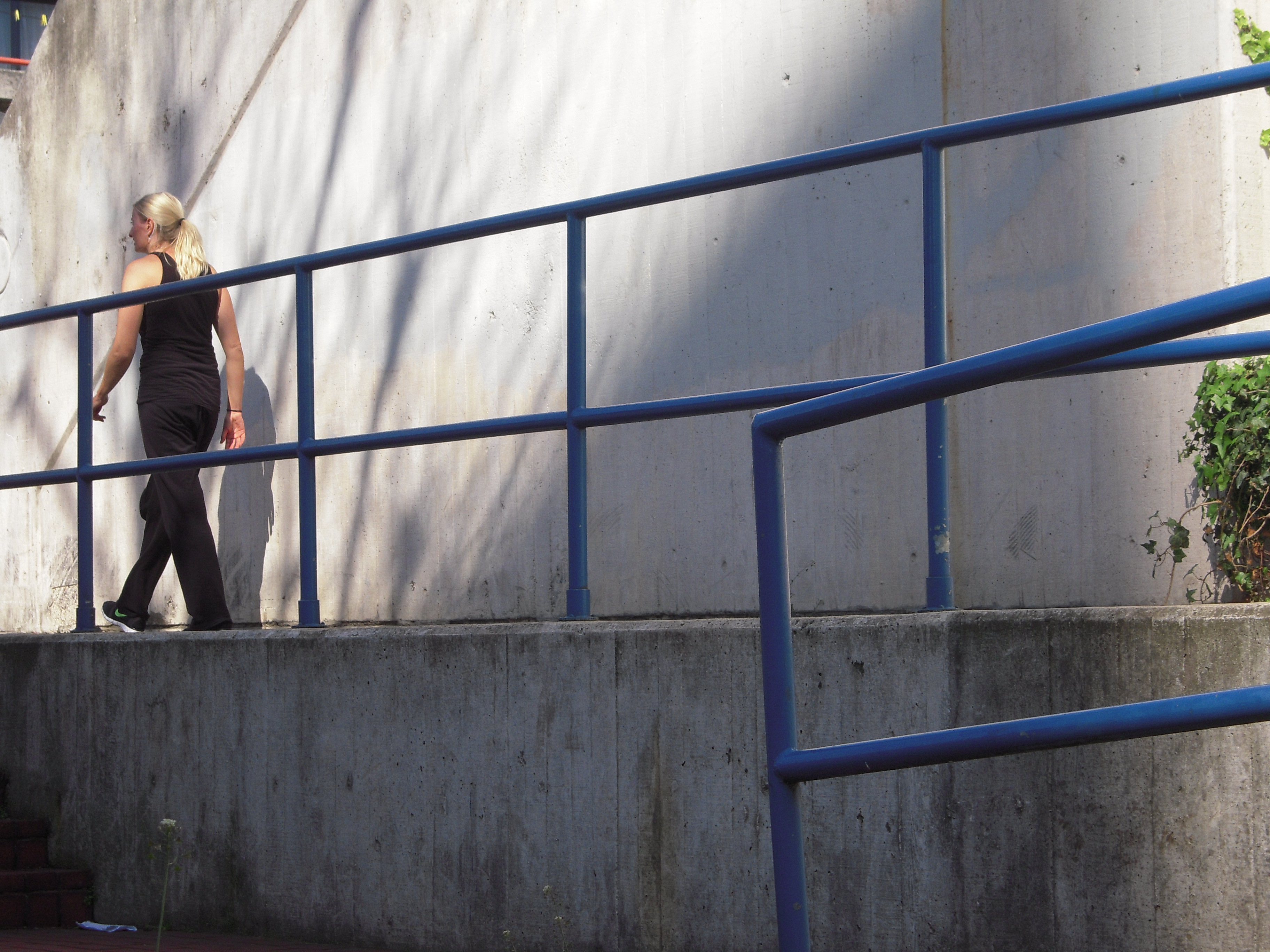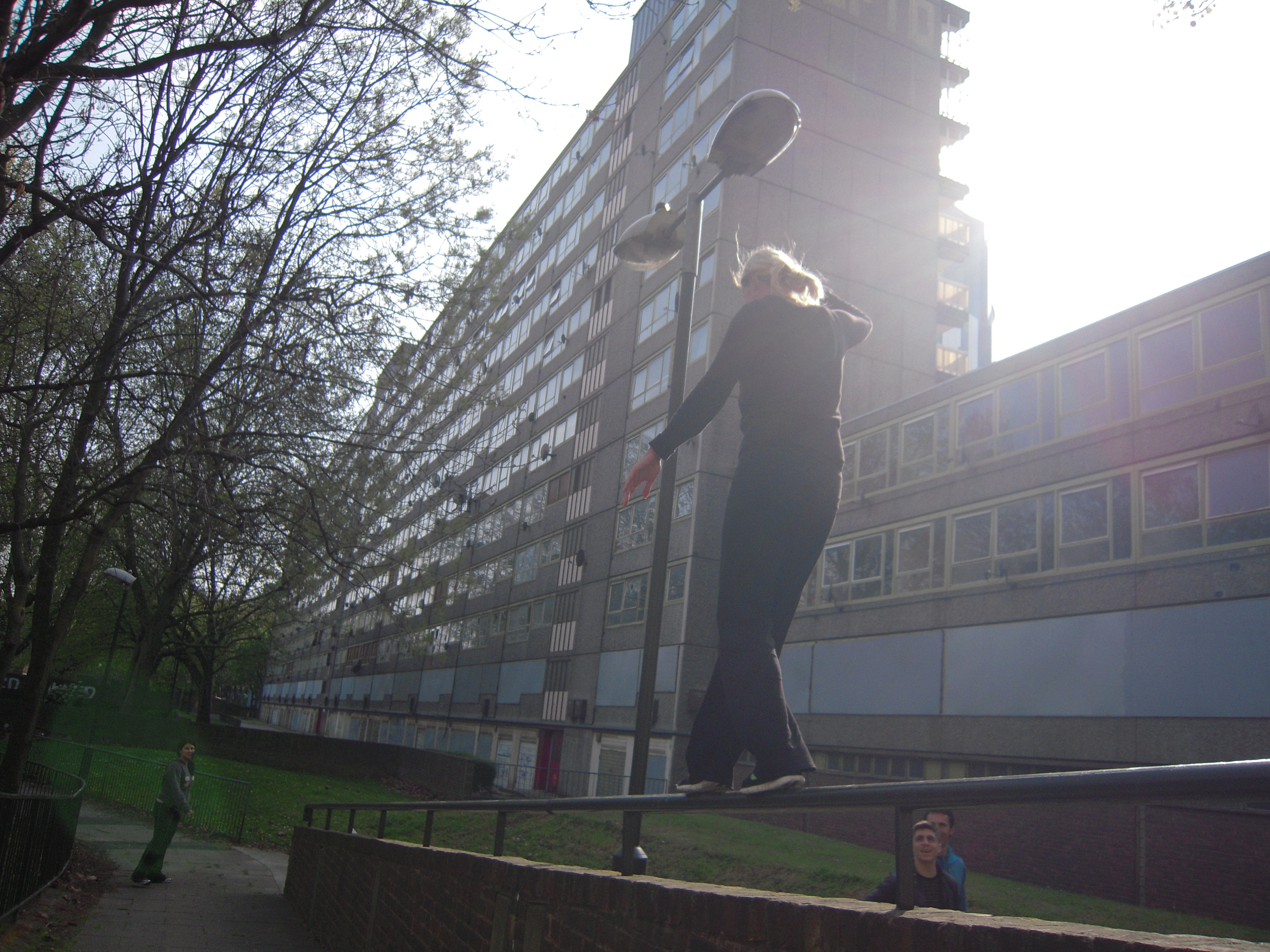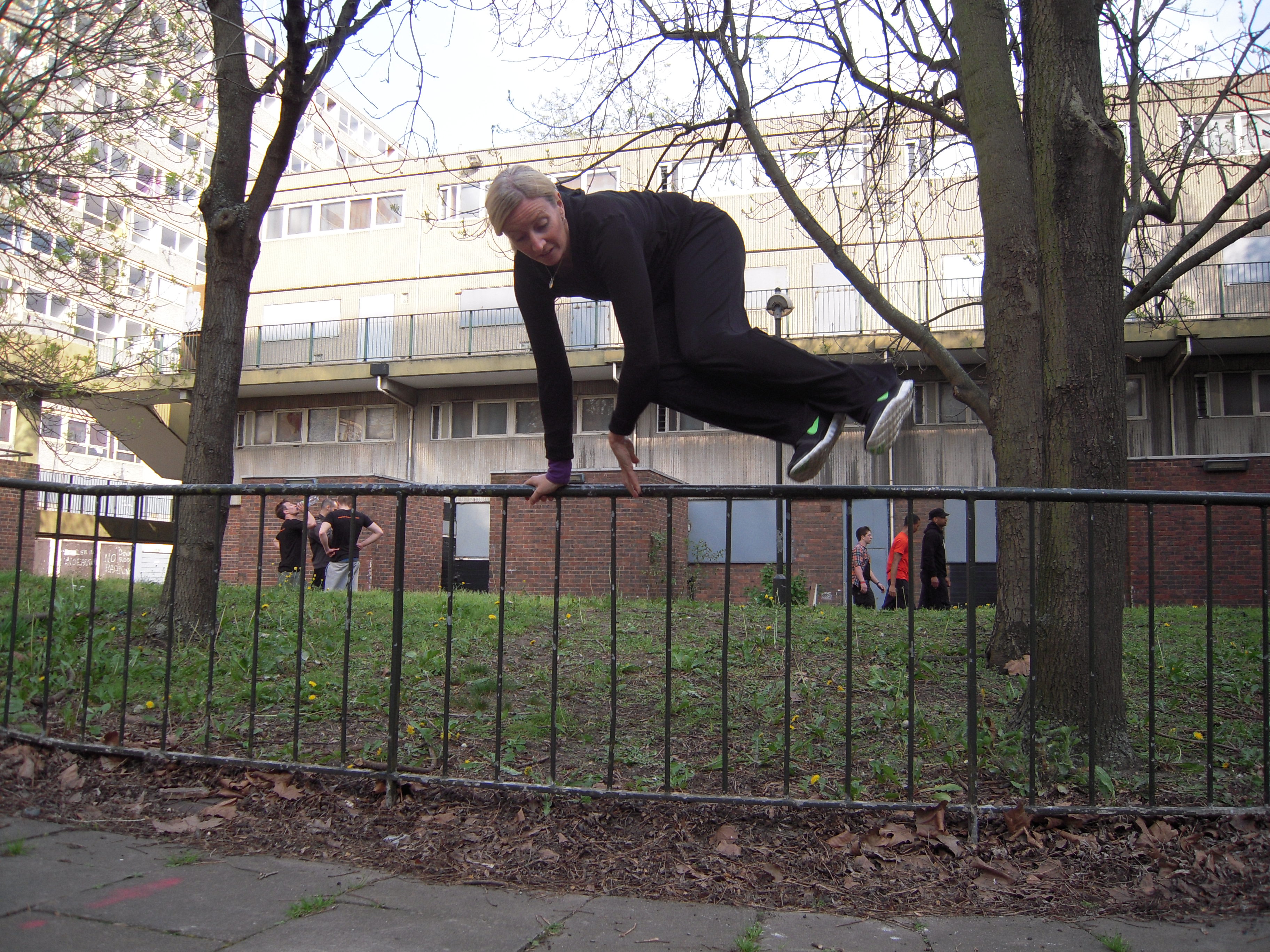 Training at the then Elephant & Castle housing estate.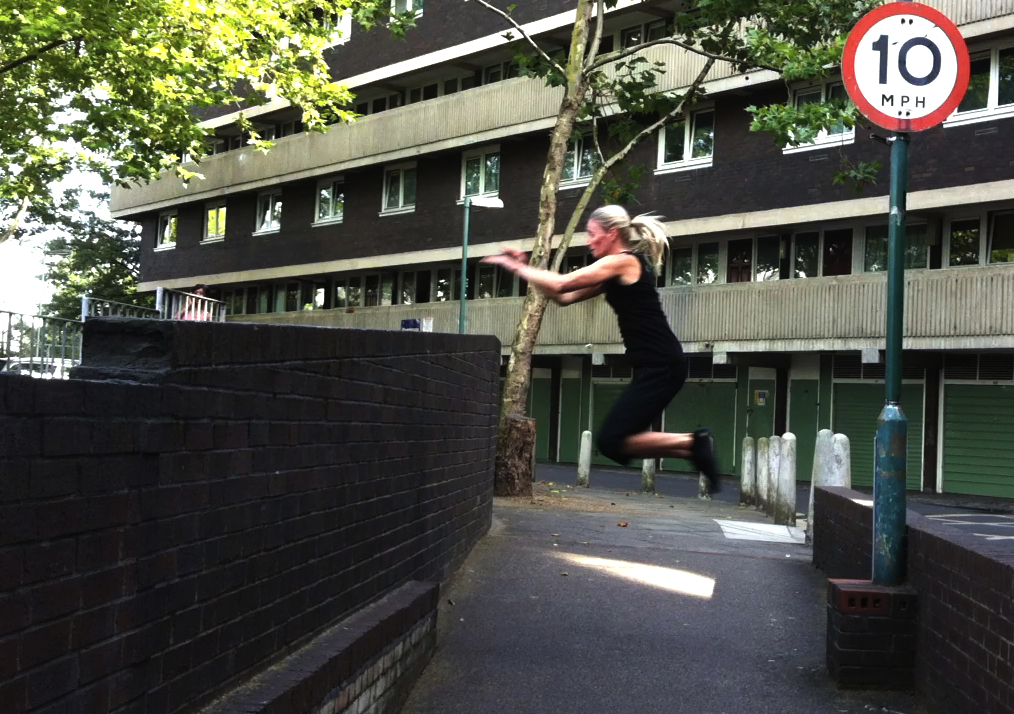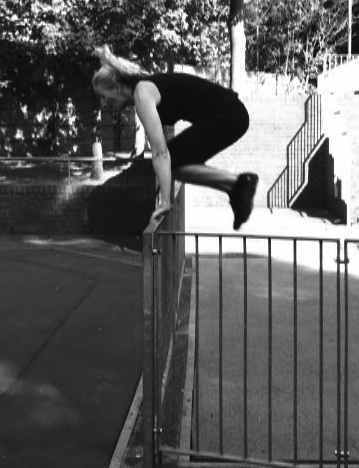 Westbourne Park in London, one of my favourite training spots. I had looked at the rail for years, never imagining that I would one day be able to get over it. No secrets no tricks, just training the mind and body.
Wherever I am in the world I try to train and keep moving. You're never that far from a rail, wall, tree or obstacle of opportunity.